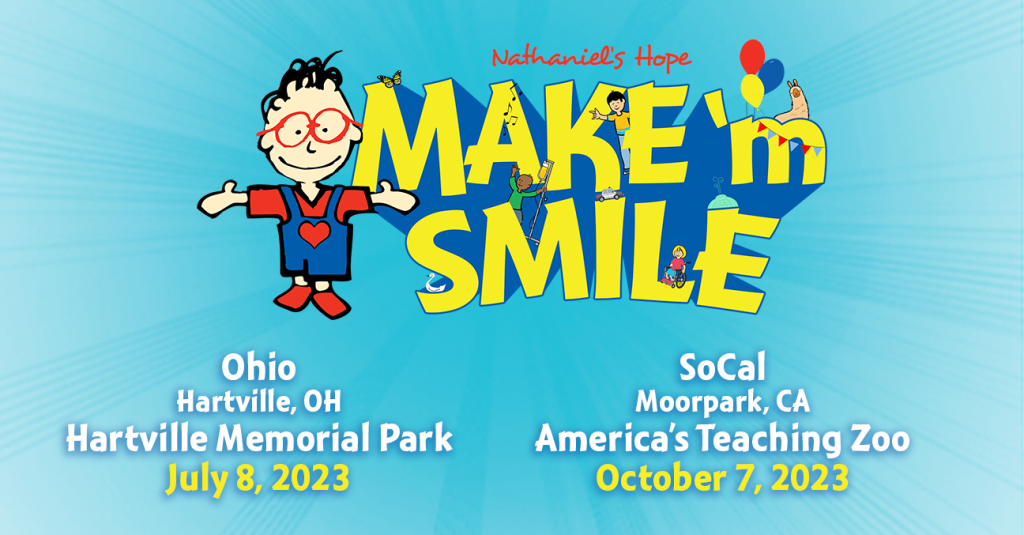 WE HAVE MORE TO SMILE ABOUT THIS YEAR!
We're ready to spread SMILES across the country at our other MAKE 'm SMILE events!!! If you're in Ohio or Southern California, make sure to mark your calendars for the BEST DAY EVER!!
"A merry heart doeth good LIKE A MEDICINE: but a broken spirit drieth the bones." Proverbs 17:22
Did you know we have a prayer team ready to pray for you?
Let us know HERE how we can pray for you.