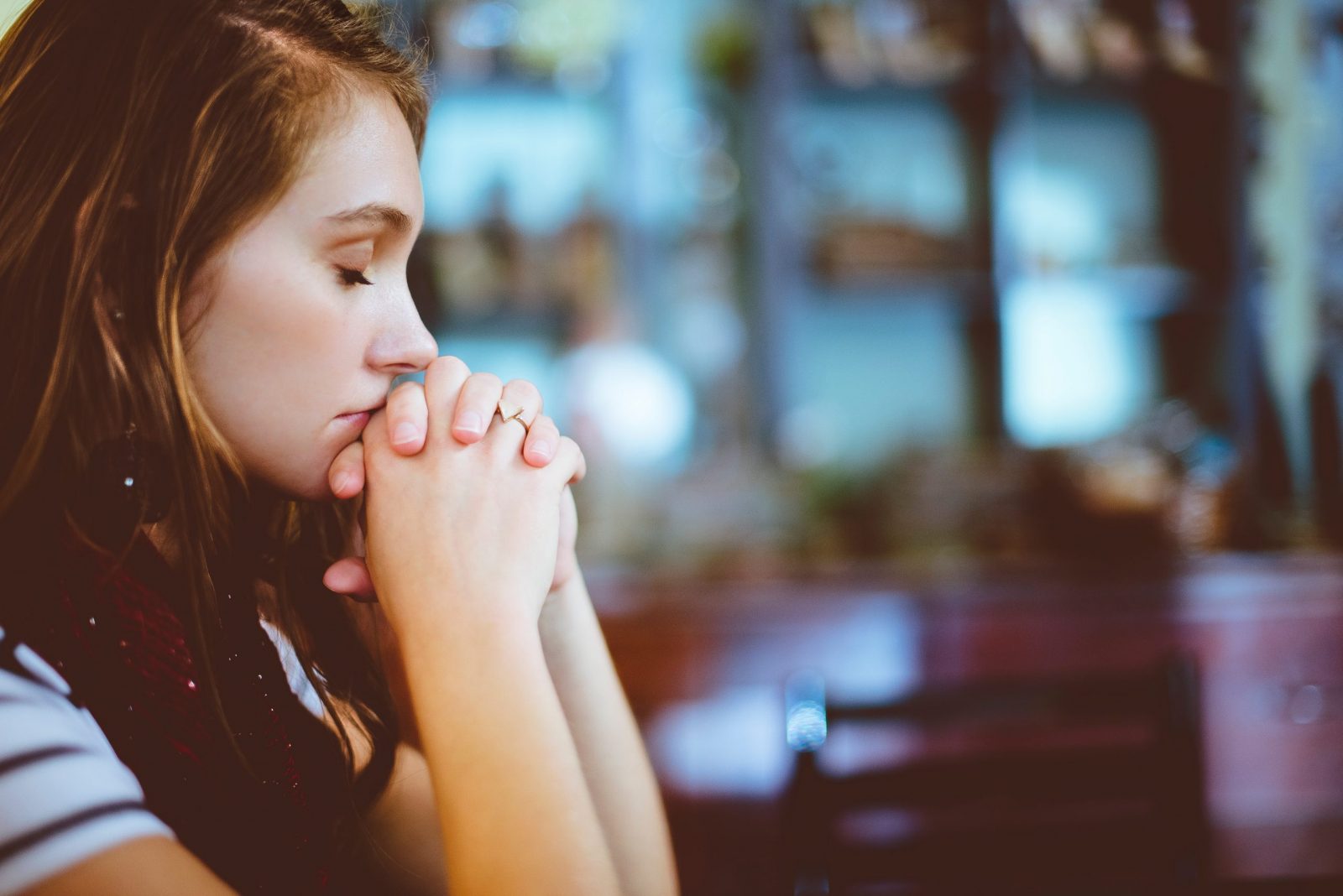 Join the Prayer Team!
Prayer is powerful. Join the Prayer Team and receive emails with prayer requests from VIPs, their families, and Nathaniel's Hope. Submit the requests to God and watch Him work!
The prayer of a righteous person is powerful and effective. – James 5:16b
Prayer Team Volunteer Form
Please fill out the form below to join the team!