VIPizza Palooza
Give VIP Families a Dinner Break!
---
3 ways to participate: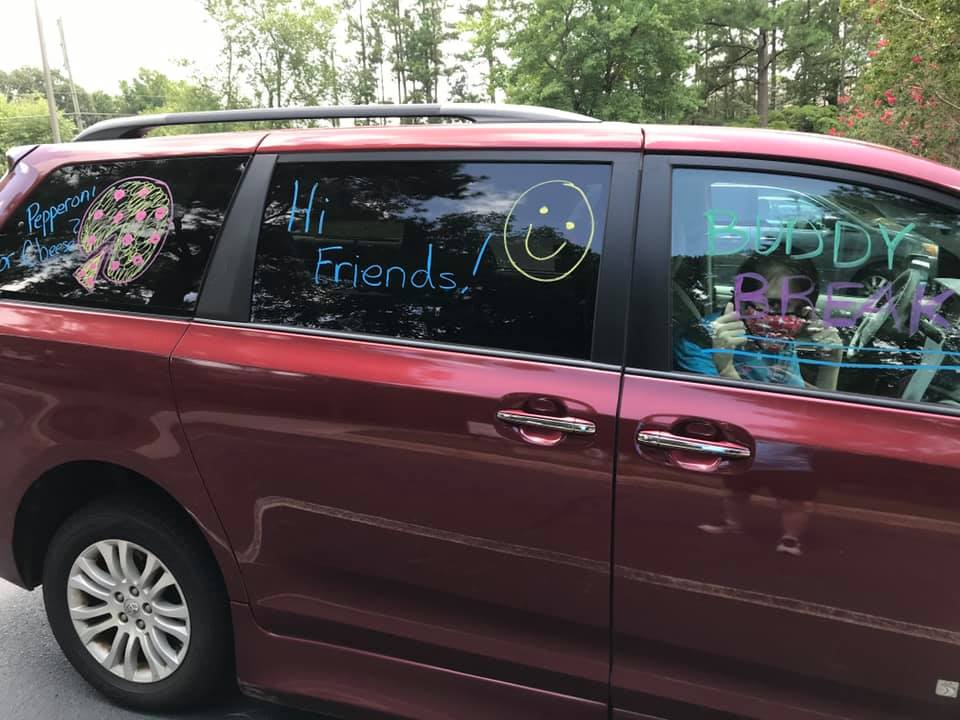 Pizza Party Drive Thru
Throw a Drive-Thru Pizza Party for your VIP families!
Invite VIP families to pick up a pizza at your church
Invite Buddies to welcome, greet, and cheer on VIPs! Have fun and dress up as characters!
Consider blessing VIPs with pre-packaged crafts or school supplies

Virtual Pizza Party
Host a Zoom Pizza Party for your VIP families!
Select a date/time and invite VIPs and Buddies to participate on Zoom.
Week of event, Buddies drop off frozen pizza/other party goodies – brownie mix, crafts, etc.
Show some extra love with a Buddy Break yard sign and balloon. (Print design available for Buddy Break churches in Coordinator Tools – Covid19 Materials)
Nathaniel's Hope will provide a short video greeting with Nathaniel to show on Zoom!
Be a Pizza Pal
Give a VIP family a break by providing a pizza for dinner!
Schedule a time to drop off a hot pizza to a VIP family!
Deliver the pizza with this Pizza Pal Flyer. Don't forget to sign it!
Show some extra love with a Buddy Break yard sign and balloon. (Print design available in Coordinator Tools – Covid19 Materials)
Bonus: Provide a craft or game that the family can share together. Make it easy! 🙂