Love shouldn't have a price tag!
We believe that an outreach of love to kids with special needs and their families should not have a price tag. Therefore, we provide all of our programs as a FREE gift.
We are solely dependent on the generous and faithful funding of others to fuel our outreach and ministry. With those funds comes the responsibility to be faithful stewards of the resources God provides by investing them to make a difference in the lives of others.
Will you partner with us to celebrate VIP kids of all ages?
Become a monthly donor. Give each month to keep our programs running year-round!
Become a sponsor. Give annually or choose a specific program or event to sponsor!
Start a campaign. Set a goal and invite your friends and family to support Nathaniel's Hope! Just click the link below…
or
Mail your check (made out to Nathaniel's Hope) to:
Nathaniel's Hope 5210 S. Orange Ave. Orlando, FL 32809
If you would like to designate your donation to a particular program, please include the program name (i.e. Buddy Break, Make 'm Smile, etc.) in the memo line.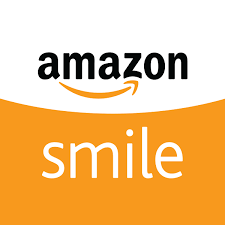 Select Nathaniel's Hope as your charity at
Smile.Amazon.com
and support kids with special needs anytime you shop!