We are excited to announce that on Monday, February 14th, 2022 Nathaniel's Hope purchased 171 acres in Central Florida to develop a Community called HOPETOWN.
Co-Founders Tim and Marie Kuck share the Vision of HOPETOWN.
HOPETOWN will be an inspiring community that will serve individuals with disabilities of all ages and their families.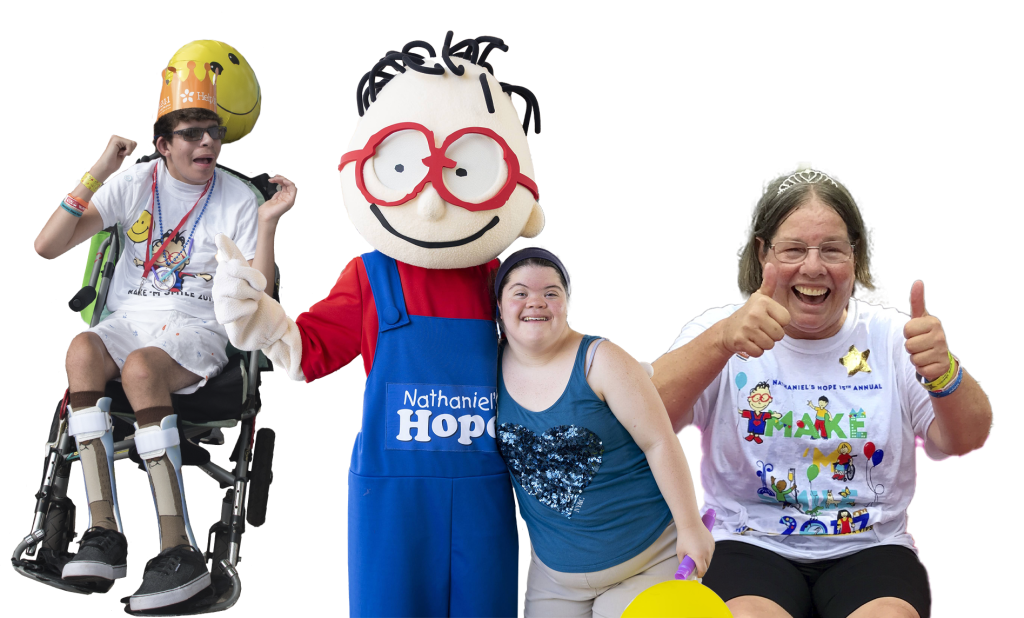 A community that will provide services including medical
and therapy programs, respite, job and skill training, employment center, agricultural center, recreational activities, animal experience, coffee shop, café, and more!
A residential community where adults can live, work and play.
A place where people from the greater Orlando area and beyond, can engage in family activities that will cultivate an environment of friendship and reverse inclusion.
A place abounding in Love and filled with Hope.