Take Time to Reflect on the Story of Easter
Talk with your kids about the meaning of Easter
Share this coloring page with them.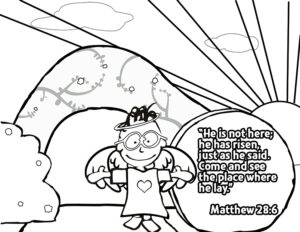 Why not attend a church service this Sunday?
If you are homebound, you can also watch a service online. 🙂
Here is a list of Bible-believing churches that Nathaniel's Hope partners with to host Buddy Break.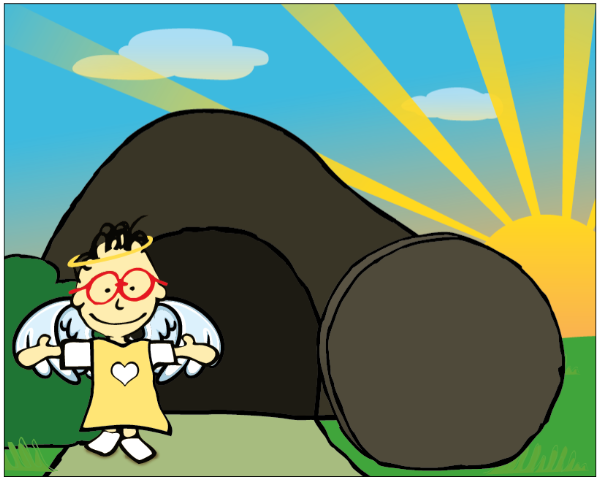 "He is not here, He has risen, just as He said!"
Matthew 28:6
Celebrate the Hope of Easter!
Happy Easter!
Love From Your Friends at Nathaniel's Hope