Welcome CPC Friends!
Thanks for stopping by to learn how we can help you minister to kids with special needs, VIP kids! We know it can be intimidating, but these VIP kids are close to the heart of Jesus. That's why we are here to help YOU, the average Kidmin person who doesn't have special ed training, but just a heart to include ALL kids in your ministry.
We have some resources for you that you can check out below! But also, be sure to check out our Breakout sessions in the Experience Kit.
Ministering to Kids with Special Needs During the Pandemic and Beyond (Marie Kuck)
Special Needs Ministry – Where Do I Begin? (Marie Kuck)
Kids, Trauma, Behavioral Issues… HELP! (Brianna Kuck Edwards)
If you have questions, you can chat with us in our virtual chat room or email [email protected].
We are always here to help you!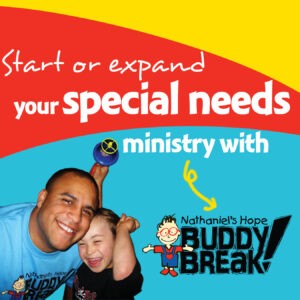 Learn how to start or expand your ministry to kids with special needs with Buddy Break! ( A FREE parents day out/respite care program! )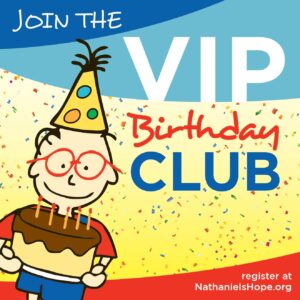 Invite your VIP kids to join our FREE VIP Membership Club! (They will get a free Bearing Hope Plush Bear & Birthday Card annually, along with other surprises.)
What have we been doing to help VIP kids during the pandemic?