We Made History!!! MAKE 'm SMILE
LAUNCHED ON THE WEST COAST!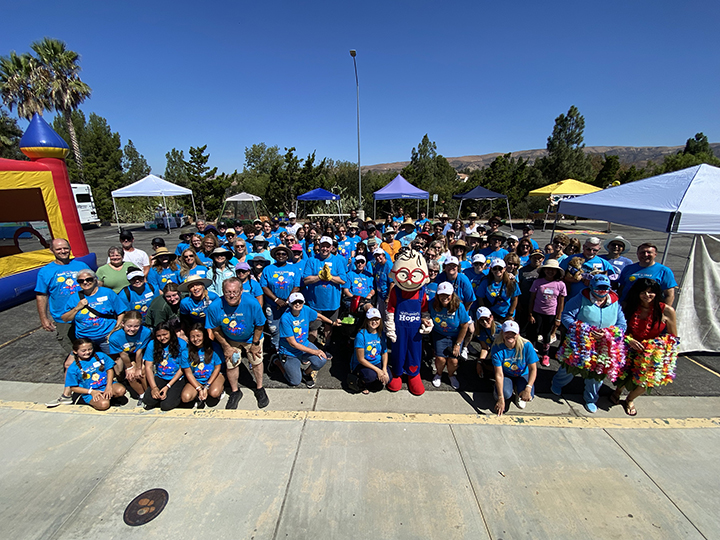 This past weekend, history was made as MAKE 'm SMILE made its debut on the West Coast! MAKE 'm SMILE Socal was hosted in partnership with America's Teaching Zoo in Moorpark, California! Our four Buddy Break church partners (Calvary Community Church, The Bridge, Emmanuel Presbyterian Church, and Gold Coast Christian Church) lead the effort, along with over 100 volunteers, to bring smiles to hundreds of VIP kids and adults!
| | | |
| --- | --- | --- |
| Nathaniel was on hand to meet new friends in Southern California! | | |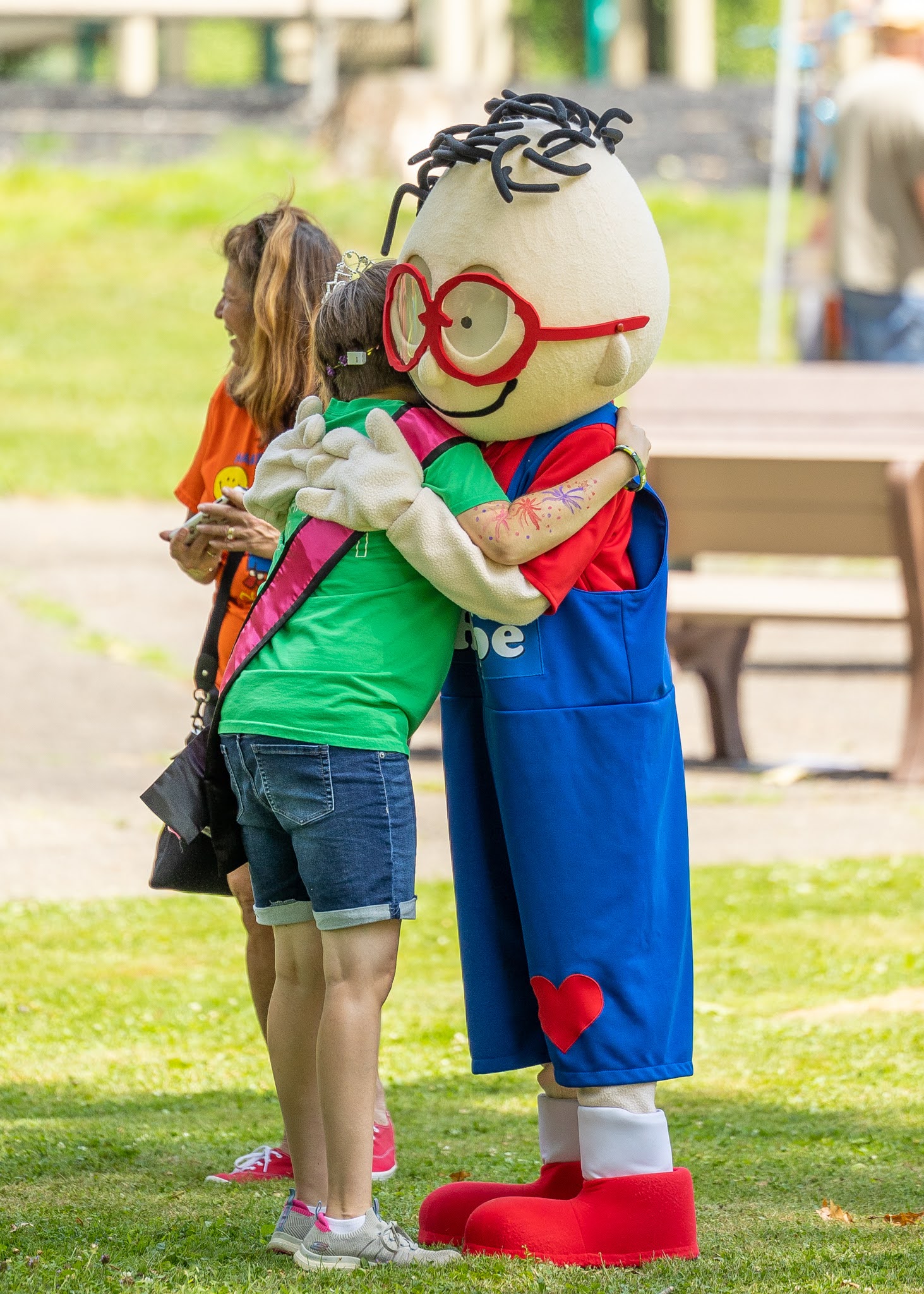 In July, we hosted our 4th Annual MAKE 'm SMILE party in Hartville, OH! We are grateful for our partnership with Harvestime Apostolic Church which has anchored this event for the 4th year in a row, bringing hundreds of smiles to VIPs young and older alike!
Amber was just one of the VIPs who could not wait to meet her BFF Nathaniel. Her mother told us how she would wake up at 4:00 a.m. waiting for the day she could finally hug Nathaniel. The day finally came for Amber, and it was an amazing moment. Don't miss the 5th Annual MAKE 'm SMILE Ohio on July 8, 2023!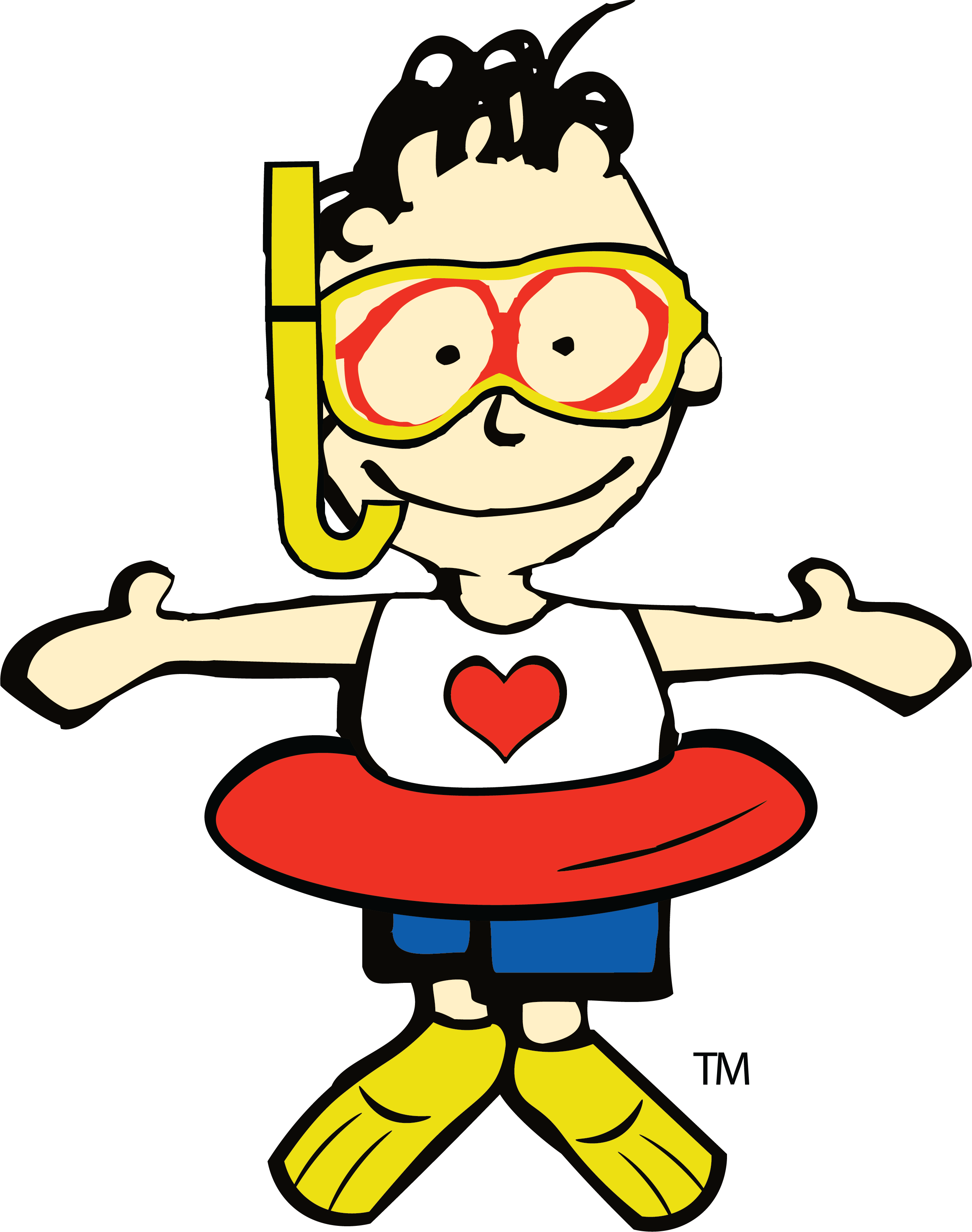 We SOAKED 'em in Florida!
For the 6th year in a row, Vital church in Oviedo, Florida drew record crowds as they hosted SOAKED, Oviedo's BIGGEST Water Party for kids and adults with special needs! VIP kids and their families enjoyed water slides, games, activities and food within a great community!
"Many times as a special needs family, we feel isolated. Its great to be in a place filled with joy with people that understand." VIP Mom
Not only did they host the BEST water party for VIPs, but all funds from the event will go towards HOPETOWN!

Interested in hosting a MAKE 'm SMILE near you? Reach out to our office at [email protected] or call 407-857-8224 for assistance or to learn more!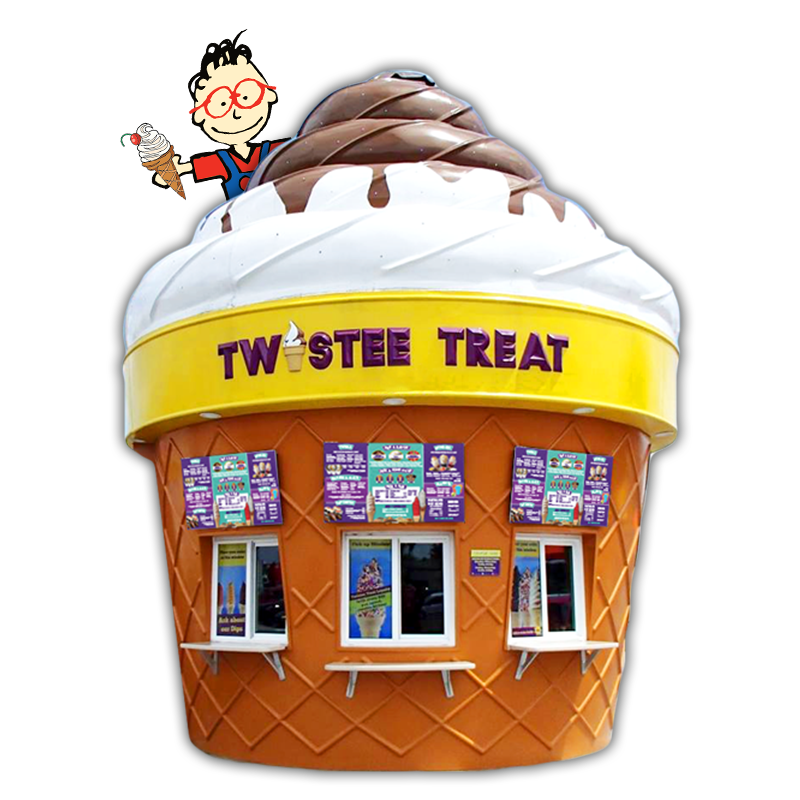 VIPs get FREE Ice Cream
Friends Support Nathaniel's Hope
Twistee Treat Day in Florida
Wednesday, September 21st