---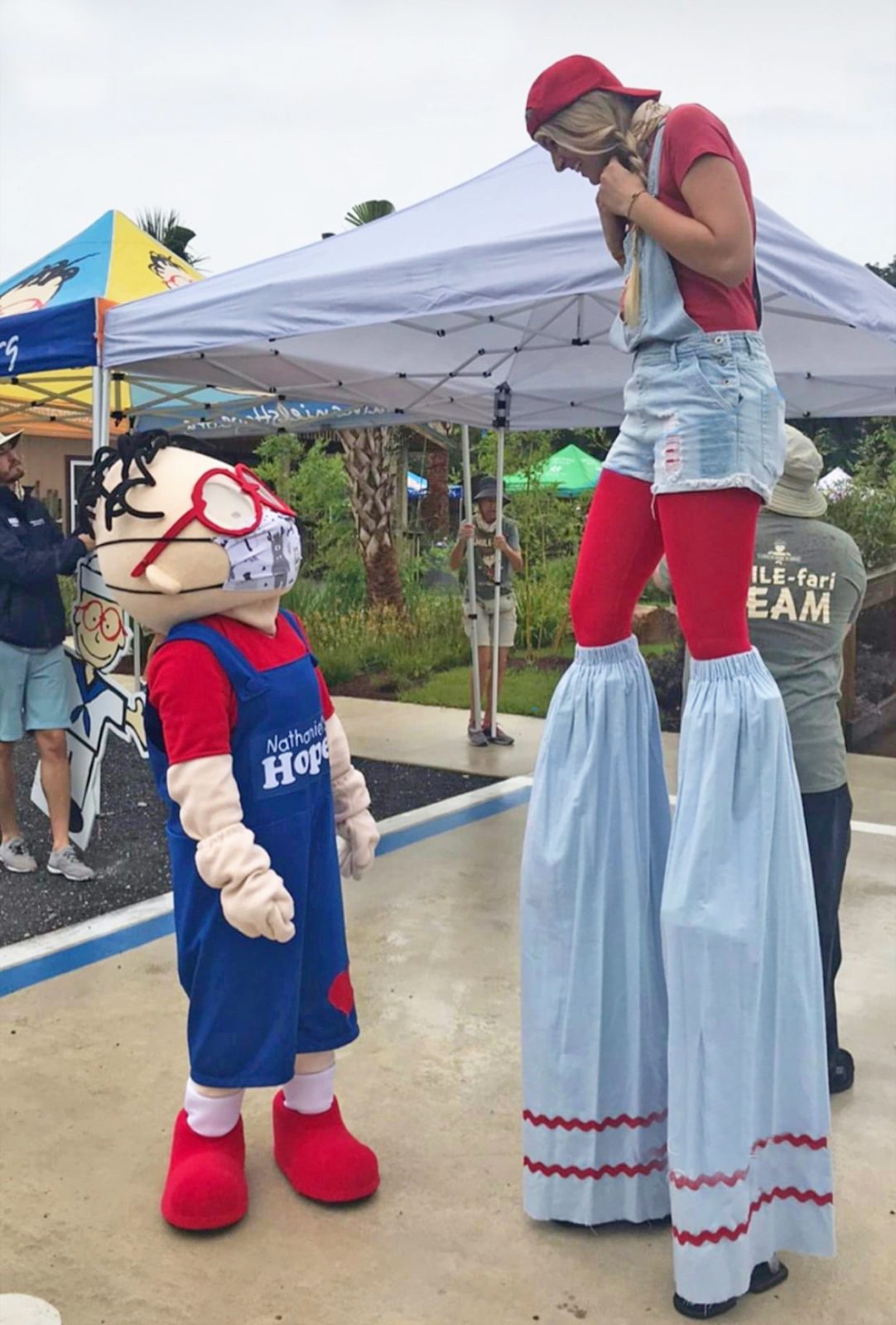 Smiles for Miles!!!
The rain (and a pandemic) couldn't stop the smiles at our MAKE 'm SMILE-fari!!! We LOVED seeing all the smiles on the faces of VIP kids and their families!
We celebrated Nathaniel's birthday by helping VIP families know they are not alone in this pandemic. This year, we transported our Make 'm Smile event to the great outdoor adventures of "Wild Florida" where families drove through the safari in the comfort and safety of their cars.
We had over 1,500 cars registered and put huge smiles on the faces of over 2,000 VIP kids!
A BIG heartfelt thanks to everyone who helped pull off our first MAKE 'm SMILE-fari in record time! Whether you volunteered, donated goods and/or services, sponsored a car(s) or prayed, we are grateful! Thank you for being a part of the team!!!
Thank You Volunteers!
"It was such an amazing adventure.. we have been inside so long and it was such a treat. Every part of the event and volunteers and everything was amazing. Can't thank you enough!!"
"You guys did such a FABULOUS job!! Thank you for serving in the rain and all the generosity and sacrifice it took to make an event of this magnitude happen. We are soooo grateful!!"
"We enjoyed today so much! Your volunteers were amazing! Thank you for a fun morning."
Thank You Sponsors!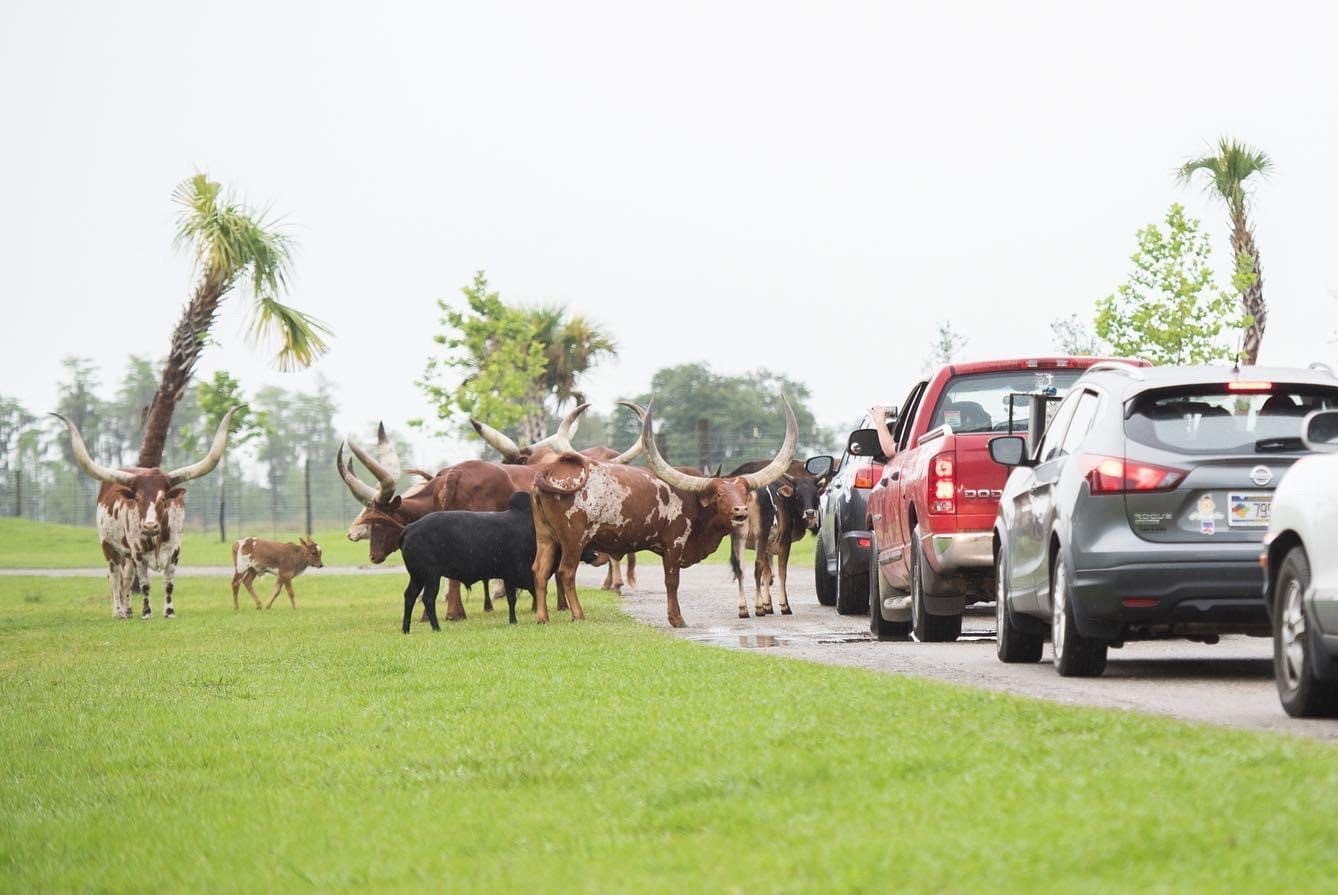 "After being so isolated in this pandemic and having everything the kids were looking forward to ending up canceled, I can't even begin to tell you what a BLESSING this was!! Thank you!!!" – VIP Mom
Thank You Resource Partners!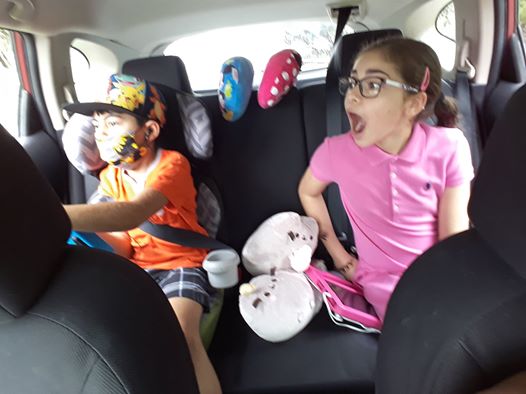 "Thank you so much for this great experience!! We all had a great time and appreciate all you do for kids with special needs and their families!" – VIP Mom
We had over 50 Special Needs Resource Partners for the event. Click the link below to learn more about them and how they can serve your VIP family!!!
Thank You for Sponsoring Carloads of Smiles!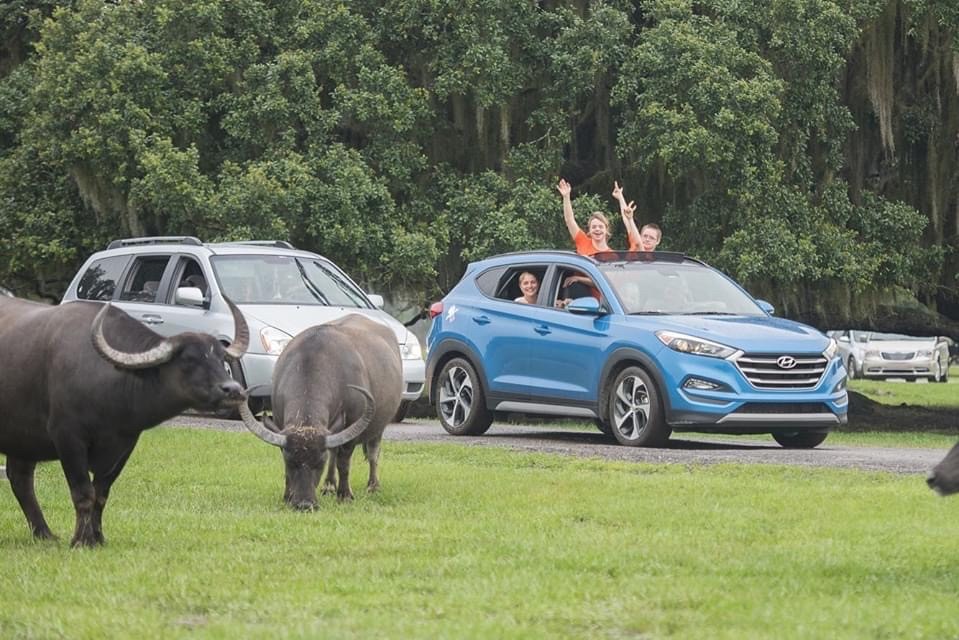 Whether you sponsored 1 car or more, you made our day!
"We had such an amazing time – Thank you to Nathaniel's Hope for another year of amazing fun for my VIP! Wild Florida, and all the wonderful volunteers, Thank you!!!! God's blessing be upon you all!" – VIP Mom
"This was so amazing! I got so emotional with such a beautiful experience. Thank you so much for how amazing you all organized this and the bags and the treats! It was all so appreciated and thoughtful. Thank you!!" – VIP Mom
You can still contribute to bringing smiles to families year-round!