Be a Buddy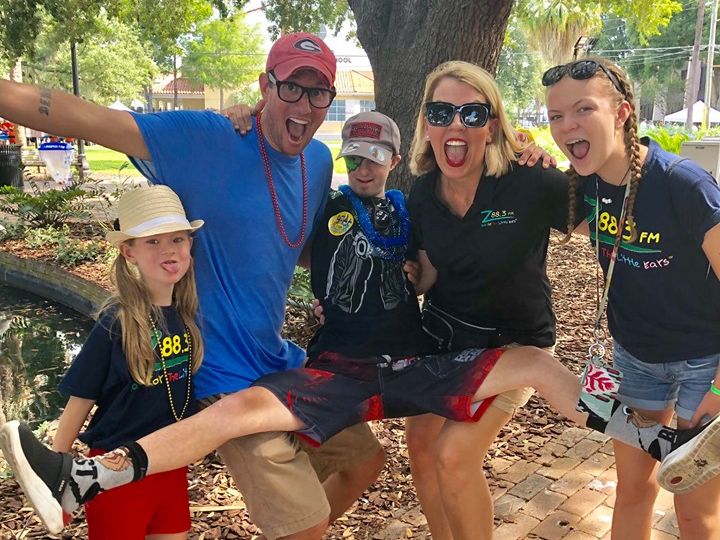 Make a new friend and become a Buddy to a VIP! We'll pair you up with a VIP family for the Friendship Stroll. Your job will be to help the VIP have a blast as you walk around the lake participating in all the fun activities. You can help Make 'm Smile!!!
You can be a buddy as an individual, a couple, or a family.
Register at the BIG tents on Robinson Street. Check-in and you will be paired up with a VIP family!
Event wristbands are required for all participants. Buddy/General Admission wristbands will be available for a donation of $5/person online or at the event.