We MADE 'm SMILE in SoCal!!!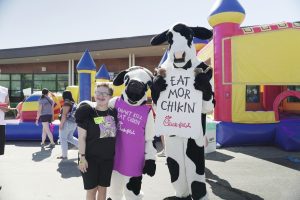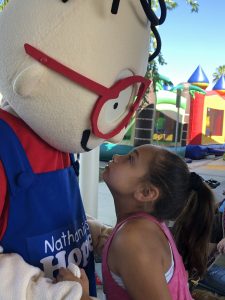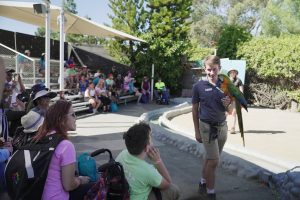 Smiles abounded at America's Teaching Zoo as kids and adults with disabilities, (VIPs) gathered for the Second Annual MAKE 'm SMILE SoCal!
A special thanks to America's Teaching Zoo and Moorpark College for hosting this celebration in honor of VIPs. Other thanks to our four Buddy Break Churches (The Bridge, Calvary Community, Emmanuel Presbyterian, and Gold Coast Christian Church) for working so diligently to make this event a reality. It was a picture-perfect day as the community joined together to roll out the red carpet for a time of fun, food, animals, friendship, an opportunity to learn about helpful resources in the community, and of course to spread joy and smiles!


Check Out Pictures From This Year's Event!