Thank You Resource Partners!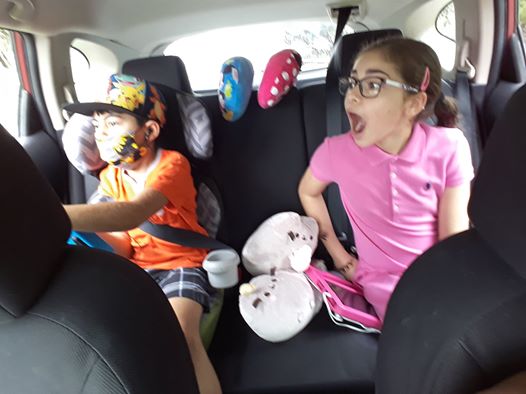 We had over 50 Special Needs Resource Partners for the event. These Partners serve the Special Needs community in many ways. Click the link below to learn more about them and how they can serve your VIP family!!!
---
CLIMB ABOARD the SMILE-fari …
and let families know about your great resource!
Due to the Coronavirus, safety concerns, and social distancing, this year's annual Make 'm Smile festival to celebrate kids with special needs – our VIPS – will look different.
We won't be able to gather at Lake Eola, but our team has collaborated and come up with an exciting alternative event to make our VIPs Smile!