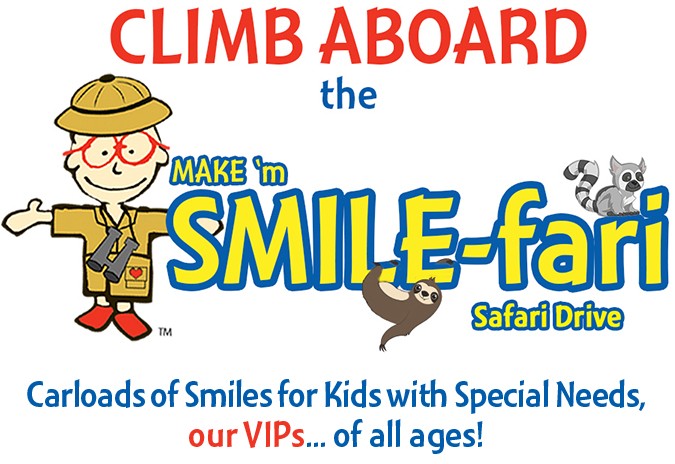 ---
Safari Lake Geneva – Lake Geneva, WI
October 24, 2020
---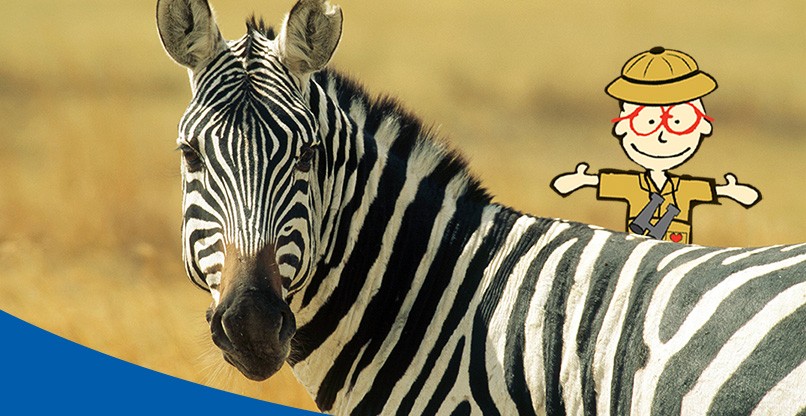 Join us for an Amazing Road Trip
VIP Families in Chicagoland and Wisconsin get ready to load up the car for a wild adventure! We're transporting you to the great outdoor adventures of "Safari Lake Geneva," featuring a spectacular drive-thru safari in Lake Geneva, WI that will deliver Carloads of Smiles to kids with special needs, our VIPS… of all ages!
We will host a free, fun, driving caravan through scenic safari terrain where our VIP kids will participate in a visual scavenger hunt! From the comfort and safety of their vehicles, they will have an opportunity to spot exotic animals and native wildlife including alpaca, bison, zebras, camels and more, oh my!
Make 'm Smile-fari

is an exclusive event for Nathaniel's Hope VIP members in Wisconsin and Illinois. You MUST be a registered member to attend and have your membership number when registering for the Make 'm Smile-fari.
It's

FREE

to join!
Become a Nathaniel's Hope VIP Member HERE. Lost your VIP member number? Click HERE.
* VIP Membership does not automatically register you for Make 'm Smile-fari. You must complete the separate Event Registration.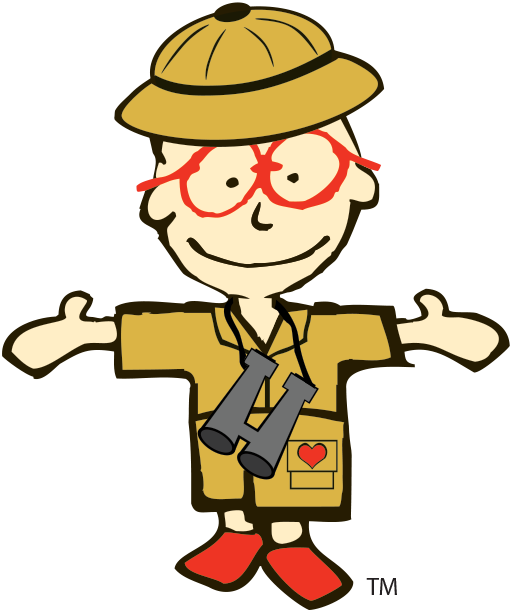 Join the SMILE-fari Adventure as: